HOOG & LAAG Chardonnay 2017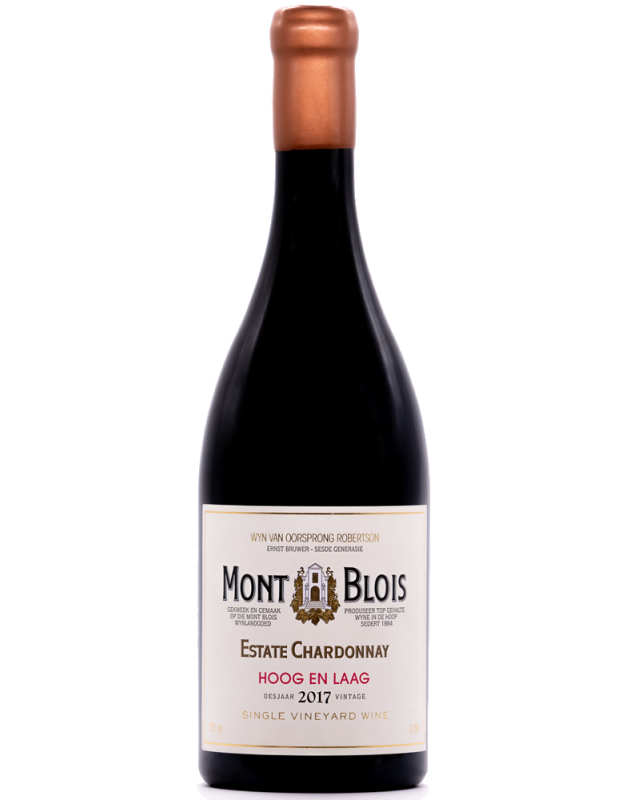 HOOG & LAAG Chardonnay 2017
Picked a bit later than it's counterpart. This wine shows the wood a bit more. It's nutty yet the purity of
fruit shines through. The difference in the two vineyards more prominent this year. And I like how each
wine has a personality showing the vineyard and where it grows.
Technical Analysis
alc
13.8
rs
3.4
pH
3.2
ta
7.1
Wine Information
Accolades
Brand Group
Mont Blois Estate
Other
Winemaker
Raymond Kirby
Variety
Various
BlendPercent
FoodSuggest
Ageing
Drinking nicely now but can age 6-10 years easily.